Author and transport enthusiast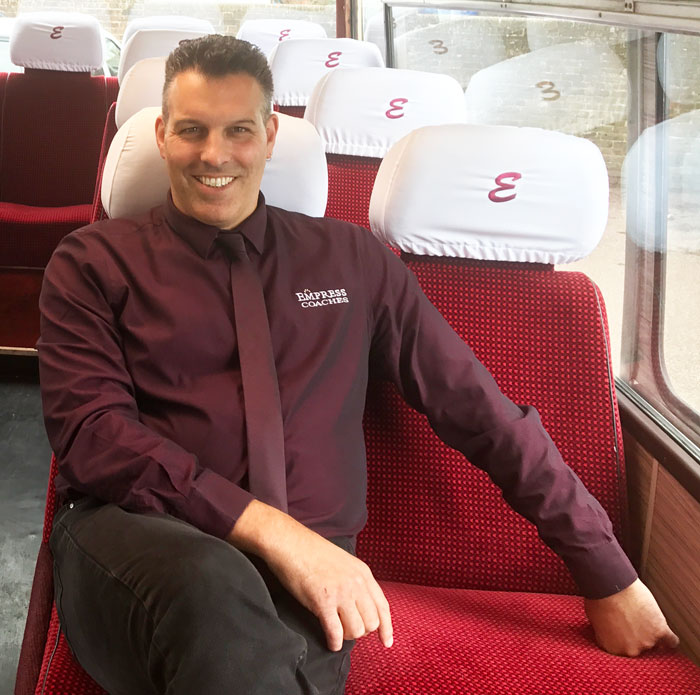 Stephen, known by everyone as Steve, has, from an early age, always been fascinated by both road transport and shipping.
After leaving Hillcrest School in Hastings in 1987 he joined a local coach company, Empress Coaches. At 16 he trained as a Public Service Vehicle (PSV) mechanic through an apprenticeship at Tile Hill College in Coventry, before taking his PSV driving test at the tender age of 18 and embarking on a career as a
Coach Driver. In Steve's own words "I have seen some wonderful places all over the UK and into Europe, met some fascinating people and even got paid for it!"
In 1990-1991 he moved to Cooks Coaches in Westfield before returning back to Empress. In 1995 he set up as an owner driver trading as 'Acclaim Travel' and in 1999 he fulfilled his childhood dream to buy Empress and has never looked back.
His other passion, as well as being a family man, is writing. Coach driving is a sociable job and over the years he has met many interesting characters along the way. Other people's lives and their stories interested him to want to write and record them so the memories would not be lost and he now has the opportunity of sharing these with you.
If you are interested in history or periods of time, are studying social history or business, then there will be something of interest within these pages!
We hope you will enjoy reading these books as much as he has enjoyed writing them.
Steve is very happy to sign any of his books.
Your feedback is very much welcome too!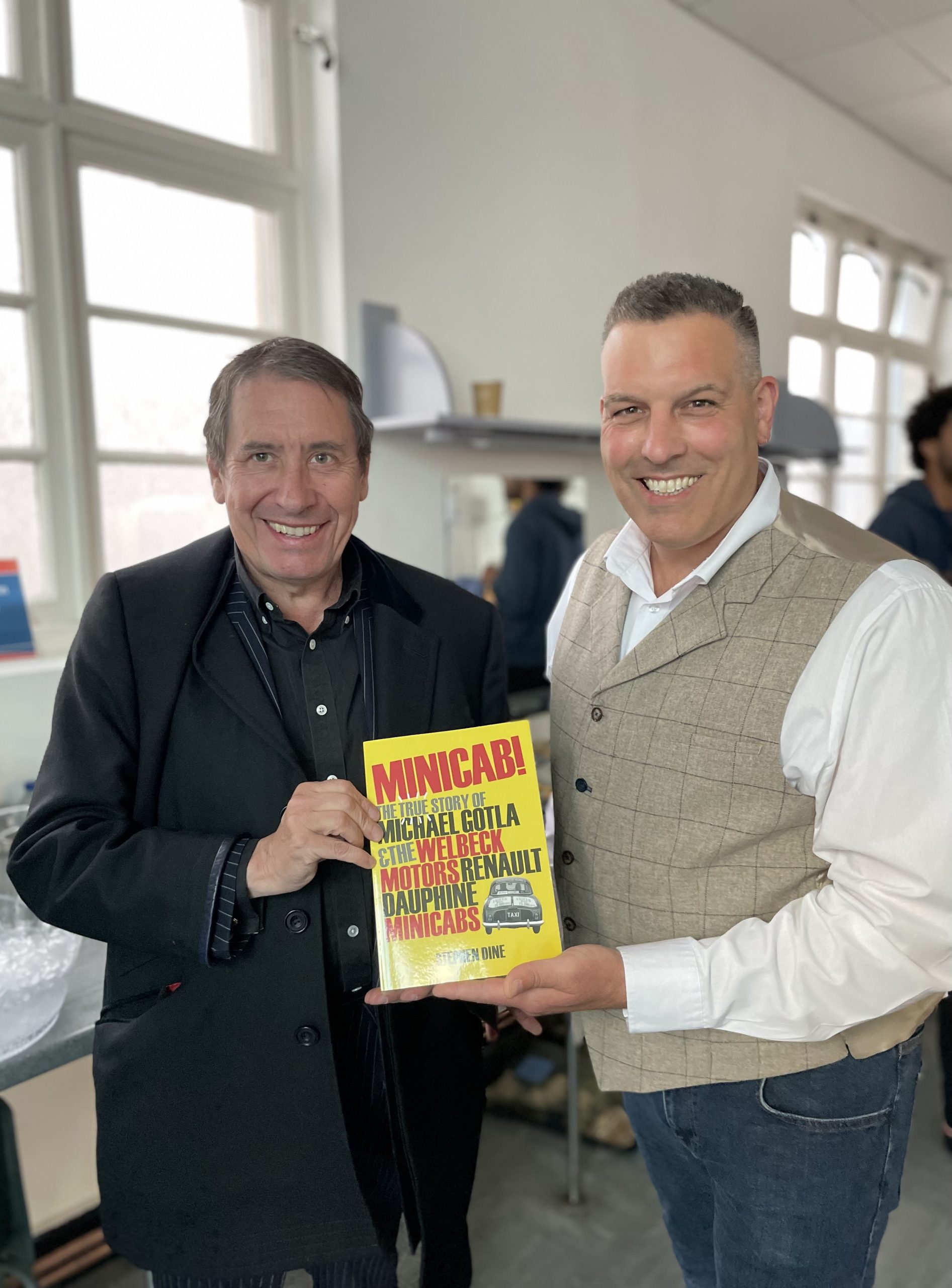 Stephens latest book 'Minicab' has been enjoyed by Jools Holland